Hi. I'm Annie Clements. If you're reading this I'm guessing you saw me on stage with an artist whose show you hopefully enjoyed and maybe thought to yourself "What's with that girl up there playing bass? Let's have a poke around the internet and find out." Or maybe you're my mom. Who visits my website regularly. Hi mom.
Regardless of how you found me, THANK YOU for taking the time and I'm glad you're here. I hope you will find this website to be a useful and deeper in-depth look at my body of work with some truly wonderful artists and a listing of the tour dates up ahead – the story of where I've been and where I'm going.
Speaking of where I've been, I'll give you the short bio. I grew up in New Orleans, the daughter of a powerhouse attorney (my mom) and a brilliant blues guitar player (my dad) so I'm sort of this weird combination of responsibility and whimsy; controlled chaos or something like that. Dad started taking me out to play on gigs as soon as we both could get away with sneaking me into bars on Bourbon street (which in New Orleans, is like, age 13) and mom made sure I received an honest-to-goodness degree in my chosen profession of playing the bass from the Berklee College of Music.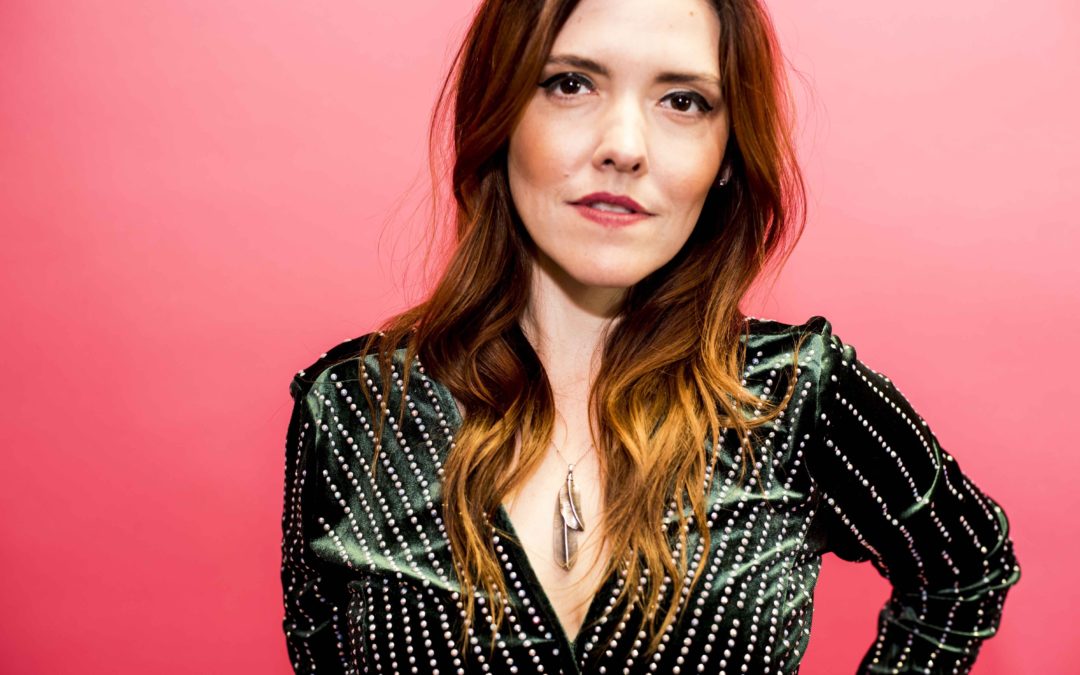 This is the line of questioning I get the most – The "How did you get to where you are and how can I get there too?" question. I can only answer the first half of this question as the answers I have to give are truly only specific to MY life experience. There's no standard blueprint for how to do any of this. Everyone who has a job in music has a different path to how they got there.
The crux of the question is: How do I get picked up by a nationally touring artist?
The more important question for anyone, no matter what you're trying to do is: This is what I was meant to be doing, how do I do it more? … Find your True Work.
read more